As the weather cools, pests and rodents start to look for a warm place to call home, especially mice. While mice can be cute, they aren't the winter roommate you're looking for, so here are some key steps you can take to keep a mouse from moving in this winter.
Identify Points of Entry
You might think your home is sealed tight, but the reality is a mouse can squeeze into a space much smaller than you might imagine. Mice can wriggle through gaps the size of a dime, so start by checking for openings that need to be sealed. A good rule of thumb to follow is to close off any opening larger than ¼-inch.
Check these common entry points:
Gaps in entry points where gas, water, electrical, and data lines enter your home.

Cracks in the wall, floorboards and baseboards

Cracks in the foundation

Openings around windows and doors

Improperly sealed sink and bathtub drains

Basements or crawl spaces

Dryer vents

Damaged roofing and uncapped chimneys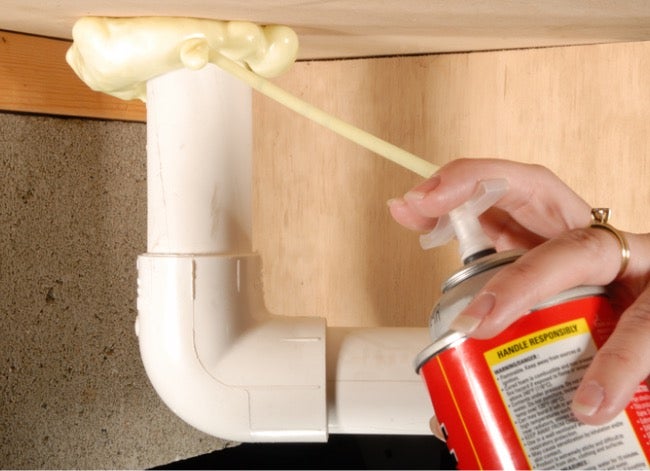 Seal off Those Points of Entry
You can seal off many of these problematic areas with caulk or steel wool, just make sure the caulk or steel wool takes up the entire gap or crack. Steel wool tends to work better than other options because mice aren't likely to chew through it.
Expanding foam is another option to keep mice out, especially in harder to reach areas. It works best when you pack the hole with steel wool first.
Your roof is another point of entry that often gets overlooked in the mouse-proofing process. Keep an eye out for cracked shingles that need to be replaced and make sure you cap your chimney because these rodents are great climbers.
Mouse-Proof Your Doors and Windows
Mice can often squeeze through cracks under your doors, tears in window screens or corners in your windows. You will want to check your doors and windows to make sure mice can't slip in under your door or through your window seal. So here are some steps you can take to make sure no unwanted guests can get in:
Install a Brush Strip
If you have even a small gap at the bottom of your door, consider adding a brush strip to your exterior doors to prevent rodents from entering your home. By blocking off the small gaps at the base, which are especially common with older doors, you will be taking an easy extra step to seal your house off from mice. You can buy one with an adhesive strip to make installation a breeze.
Check all Seals
Check your window screen to make sure they don't have small holes rodents can slip through and check the seals around your windows for any gaps. Also check the weather seals along the garage door bottom to make sure they're still intact.
These steps are not only great for keeping rodents out, but also help keep the heat in!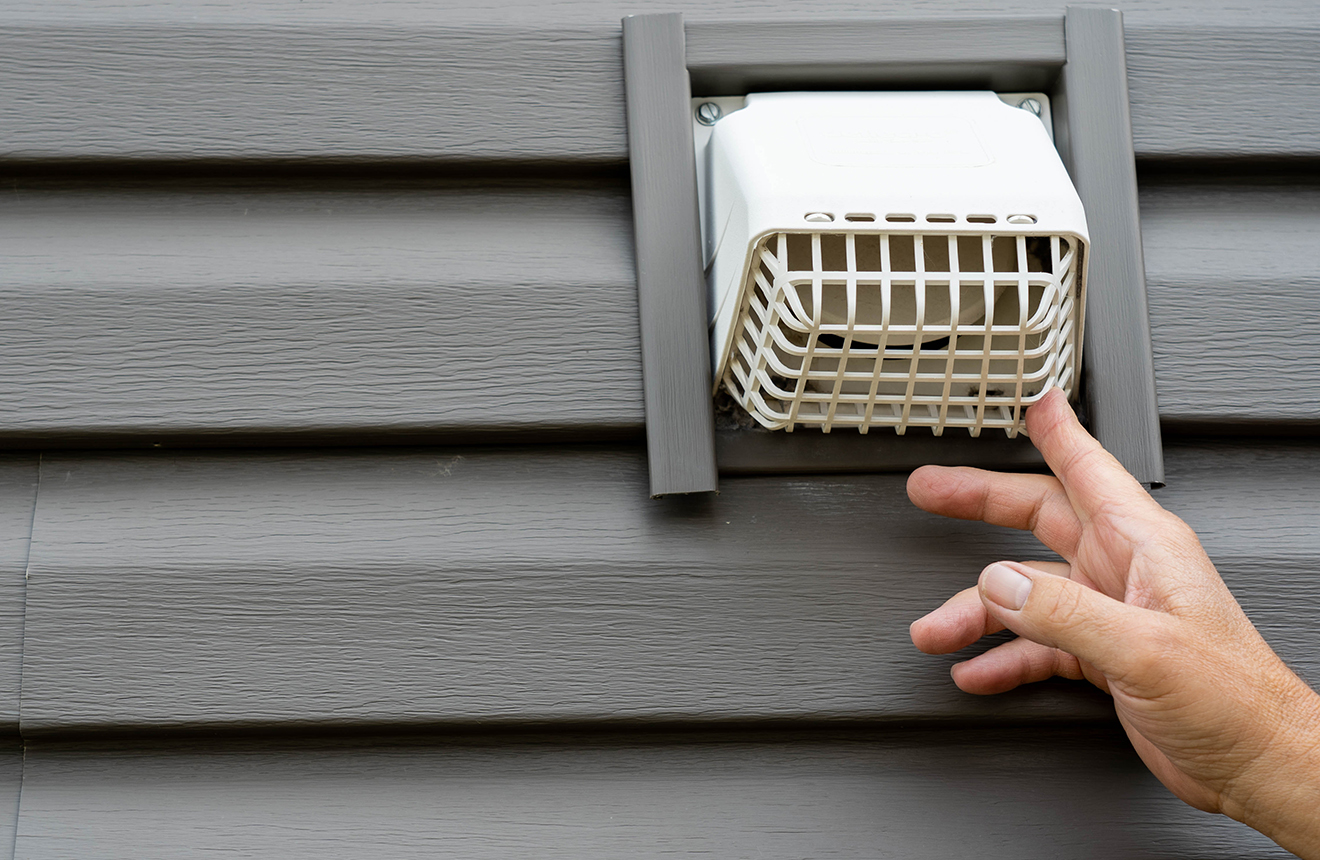 Install a Vent Cover
Your clothes dryer vent is another place mice can enter and cause chaos in your home. Mice can enter your home through that same pipe and make a nest inside it, which is also a hazard to your home if it clogs the vent. A simple, inexpensive plastic dryer vent cover will keep the mice out and is an important mouse proofing tool that keeps the mice out of this exhaust pipe.
These steps aren't fool-proof, so still keep an eye out for signs that a mouse might have slipped in, but these simple home-improvement projects will deter mice from your home and help keep you, your family, and your furry friends safe through the winter.
Contact Blue Beetle Pest Control for a Free Quote
If you are experience pest problems and need professional help, give us a call or text at 816-333-7378. Do your research and compare our services to other pest control companies in the area.
We don't want you to deal with pests for longer than you need to. We offer same-day pest control service if you call before noon (M-F). Let us show you why we were voted the best pest control company in Kansas City by The Pitch for the past 3 years.