"Corey was excellent! He was professional, respectful, and personable. I loved talking with him and I learned a lot. He was able to answer all my questions and address my concerns."
Ashley E.
$100 Off
Free Exterior Pest Treatment with Bed Bug Service
Free Exterior Pest Control Service (Normally $249) with the purchase of our Bed Bug Heat Remediation Service
Schedule Your Pest Inspection!
Our Pest Control Services
We value your time
Pests can show up uninvited at any season, and when they show up, we want them gone now. Not tomorrow, not in two weeks, NOW! At Blue Beetle Pest Control, we have engineered our process to give you flexible scheduling options and ways to get in touch with our pest control professionals instantly. We can service on Saturdays and we even offer guaranteed same day service! Just call us before noon Monday – Friday, and we can be there today!
Guaranteed pest control service
There's nothing worse than paying for a service that doesn't work as intended. You can rest easy, knowing that we back up our work with our 100% guarantee. If for some reason you aren't satisfied, we'll keep working until you are.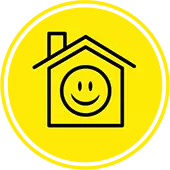 Happy Home Program
Each season brings new pests. Blue Beetle's comprehensive pest control service – The Happy Home Program – keeps your family bug free all year long!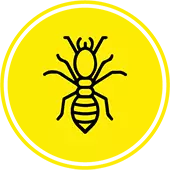 Termite Control
Very active in Kansas and Missouri, termites are silent home wreckers. Protect your biggest investment from these insects by taking preventative measures.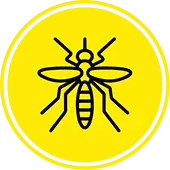 Mosquito Control
Tired of Summer fun being spoiled by mosquito bites? Keep your family safe by treating your yard with professional grade and eco-friendly mosquito spray.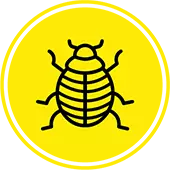 Bed Bug Control
Bed bugs are becoming a serious epidemic all over the country. Catching an infestation early on is critical. We can help you get rid of bed bugs fast!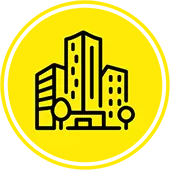 Commercial Pest Control
We've been servicing businesses and multi-family properties in the metro since 2003. We know that keeping your business pest-free is serious business, and we make sure to back it up!