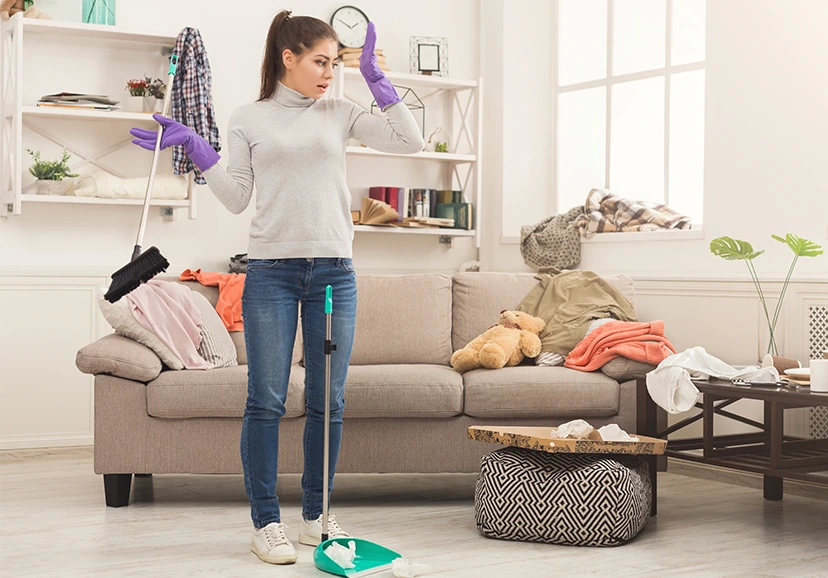 Spiders like coming inside your house when they see insects to eat, warm and dark places, and damp spots. They might go to basements, bathrooms, or messy areas where bugs hide. That's why we often find them in these places at home. Let's take a closer look at why and how spiders make their way inside, and how you can keep them away from your home.
One of the primary reasons spiders venture into our homes is the abundance of food sources available. Spiders are natural predators and thrive on insects such as flies, ants, mosquitos, and even other spiders.
Imagine spiders as bug hunters – they're like the pest control team of nature. They set up their homes where the bugs are so they can catch and eat them easily. So in most cases, if you see spiders in your house, it's because they found a tasty treat and decided to stay for dinner!
Spiders seek out hidden spots where they can build their webs and catch prey undisturbed. They like dark places because it helps them feel safe and hidden. Clutter gives spiders lots of nooks and crannies to hide in. So, if there are messy or dark corners in your house, spiders might think it's the perfect spot for their hideout. These settings provide a fertile ground for spiders to not only survive but also thrive, as they can readily find the necessary moisture and often an abundance of prey.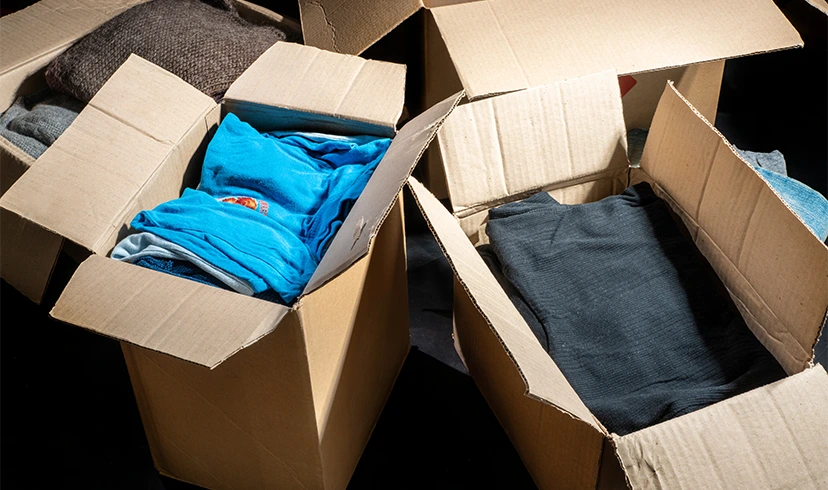 Much like humans, spiders prefer comfortable living conditions. Warm and moist environments are particularly appealing to them. Damp basements, leaky pipes, and poorly ventilated areas can create the ideal conditions for spiders to thrive.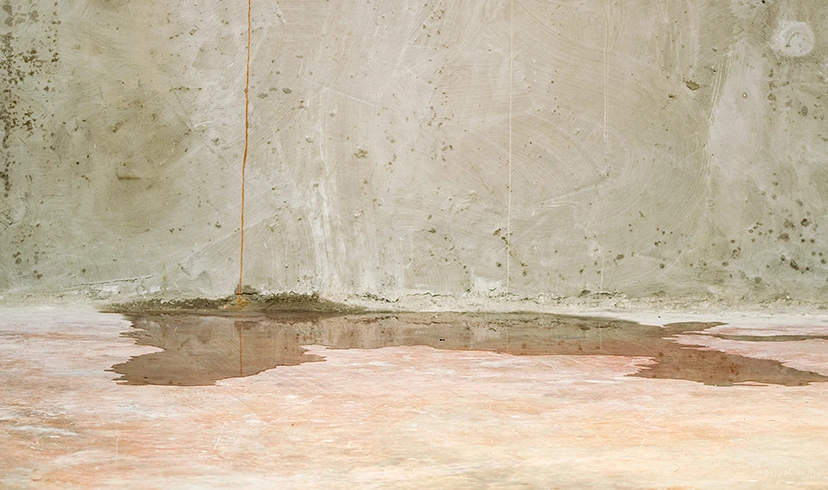 If your house is surrounded by shrubs, bushes, or dense vegetation, it becomes a spider-friendly zone. Spiders often build their webs near plants to catch insects that are attracted to the greenery. Additionally, these plants provide shelter and protection for spiders. Keep the area around your shrubs free from clutter like piles of leaves or debris. Spiders like places where they can hide, so keeping things tidy helps.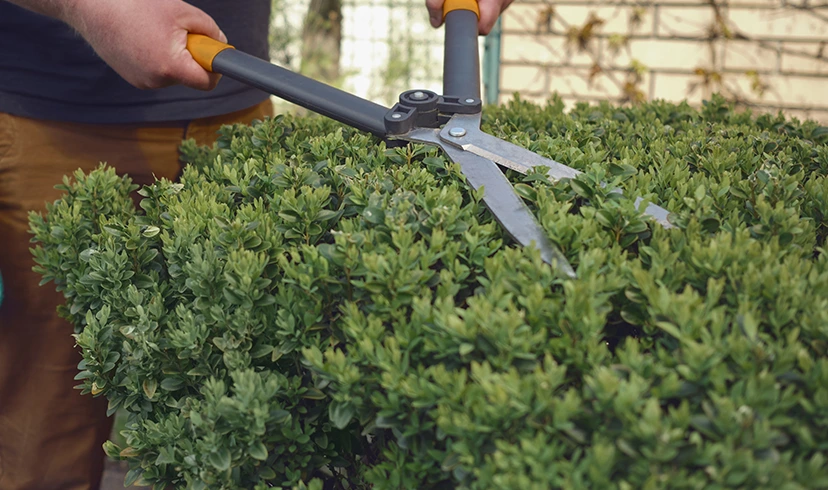 Spiders can easily find their way into your home through tiny cracks, gaps, and openings. Unsealed windows and doors, damaged screens, and gaps in the walls are all potential entry points for spiders. Regularly inspecting and sealing these openings can help prevent their entry.
Other possible entry points to look for are:
Vents and pipes: Gaps around vents, pipes, and utility entrances provide spider-sized passageways. Seal these openings with caulk or mesh.
Basements and Crawl Spaces: Spiders often get in through basements or crawl spaces. Make sure these areas are well-sealed and ventilated.
Light Fixtures: Some spiders are attracted to light sources. They might come inside through gaps around light fixtures.
Pet Entrances: Doors for pets can inadvertently let spiders in. Make sure these entrances have tight-fitting flaps.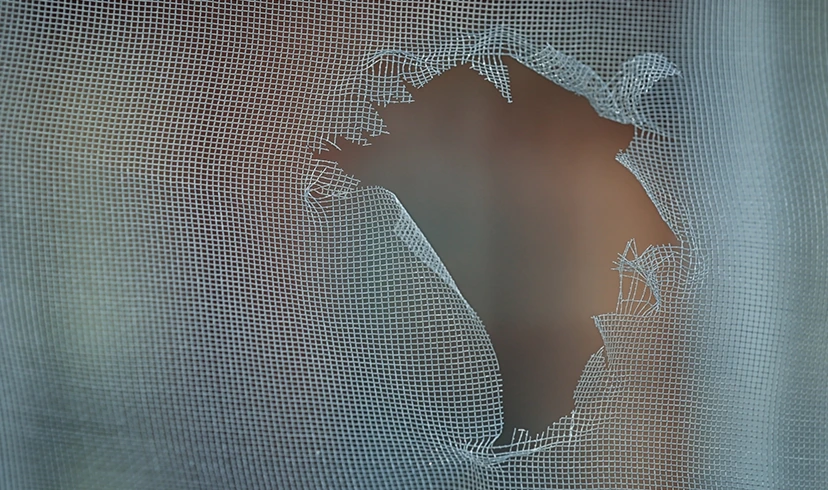 Believe it or not, the type of lighting you use can also attract spiders. While spiders are not necessarily attracted to light itself, they are drawn to the insects that are drawn to light. This often creates a chain reaction that can bring spiders closer to your living spaces. If you have outdoor lights near doorways or windows, it may inadvertently invite spiders into your home. However, there are proactive steps you can take to address this issue effectively.
Keeping your porch light off, especially during peak insect activity times, is a simple yet effective approach. This can help avoid attracting flying insects that spiders prey upon, subsequently breaking the cycle that might lead spiders indoors. Furthermore, you might consider using alternative lighting solutions that are less likely to attract insects and, by extension, spiders.
7. Neglected Outdoor Areas
A neglected backyard can become a haven for spiders. Overgrown bushes, piles of wood or debris, and untended gardens provide ample hiding spots for spiders to take shelter. Regularly maintaining and cleaning these areas can discourage spiders from making themselves at home.
Specifically, it's important to pay attention to the presence of wood piles in close proximity to your home. Spiders are drawn to stacks of wood as they offer both shelter and a potential source of food in the form of insects.
While spiders may send shivers down your spine, it's important to remember that they play a vital role in the ecosystem by controlling the population of other pests. However, if you find yourself with an overwhelming spider problem, it may be time to read our DIY solutions on how to get rid of spiders in your home.
Some spiders like black widows or brown recluses can pose serious health threats to your family and are best handled by professional exterminators like Blue Beetle.
In conclusion, understanding what attracts spiders to your house can help you take preventive measures to keep them at bay. Keeping your home clean, pest-free and sealing those cracks around the windows will go a long way in making your home less inviting to creepy spiders.
Need Help With Spiders?
Call or Text Blue Beetle Today!
Keeping bugs and insects away will drastically reduce chances of spider infestations. This is why we recommend year-round protection with our Happy Home Program!
FAQ's About What Attracts Spiders in The House
What bugs do spiders like the most?
Spiders favor flies, mosquitoes, moths, butterflies, beetles, and ants. These insects are common prey due to their presence in spider webs or the spiders' active hunting.
What smell attracts spiders?
Spiders are not typically attracted to specific scents or smells.
What bugs do spiders like the most?
Spiders can be deterred by using essential oils like peppermint or citrus, cleaning regularly to remove webs and insects, sealing cracks and gaps in entry points, and using spider repellent sprays.
Do spiders dislike light?
Yes, many spiders tend to avoid well-lit areas. They are often more active during the night and are naturally sensitive to light. However, not all spiders react the same way, as some are adapted to live in well-lit environments.